Beau Peep Farms
A great place
​to pick up chicks!

Geoff and Angela
Welcome to Beau Peep Farms Website!

We make it our business to source quality poultry for you. ​​​​​​​​​​​​​​​​​​​​​​​​​

* Eliminate the hassles of chick ordering
direct from hatcheries.
* Create a custom back yard flock.
* Choose from the largest selection of
breeds in Canada from one local source.
​ Call or email us Today!
THE FARM IS OPEN 9AM - 5PM MONDAY, TUESDAY WEDNESDAY, FRIDAY, AND SATURDAY
(CLOSED ​​​ON THURSDAYS) .

SUNDAYS WE ARE OPEN FROM 11 AM - 3 PM WITH THE EXCEPTION OF NEW HATCH SUNDAY'S.

NEW HATCH SUNDY'S WE ARE OPEN 9AM - 5PM​


NEW HATCHES​ (INVITATION / PRE-ORDER ONLY DAYS) WE STAY OPEN FROM 9AM - 5PM SATURDAY AND SUNDAY BUT ASK THAT YOU ONLY VISIT THE FARM IF YOU ALREADY HAVE PLACED A CHICK ORDER WITH US IN ADVANCE.

To ensure there will be someone here to greet you always call ahead as life sometimes pulls us away from the farm.​​​​
Our phone lines are open from 8 am - 5 pm weekdays &
9 am - 6pm weekends.
​

WATCH FOR EXCLUSIVE PRE-ORDER
"TICKET HOLDERS ONLY"

POSTED ON OUR FACEBOOK PAGE

For our largest hatches of the season we are opened on the Saturday & Sunday after the posted hatch dates exclusively

for those who have

confirmed orders/prepaid orders
i.e.

order
ticket #'s for pick up

We

RE-

OPEN TO THE PUBLIC

on the Monday following the posted hatch date for everyone else.
All unsold chicks are made available ​for sale ​at that time.


WE ARE A FAMILY RUN FARM WITH A YOUNG FAMILY. THERE ARE TIMES THAT WE MAY NEED TO CLOSE FOR SHORT PERIODS DURING OUR REGULAR HOURS OF OPERATION.

​​PLEASE CALL AHEAD TO MAKE SURE THERE IS SOMEONE TO GREET YOU WHEN YOU ARRIVE!

604-791-FOWL(3695)
Thank you for your understanding!​
Double click here to edit this text.
When placing your order please note that we sell on a first come first served basis. In order to secure your place in line a deposit of not less than 50% must be paid.

No exceptions

. Receiving a quote or answer to your enquiry is not the same as ordering. Only after we receive your deposit will you be given an order ticket number and be secured on our order list.

FRESH FREE-RANGE EGGS we also sell farm fresh eggs in a rainbow of colours, a by-product of keeping pullets of various breeds to test them in our local climate. We will continue to offer farm fresh eggs for sale until the ladies stop producing eggs.

.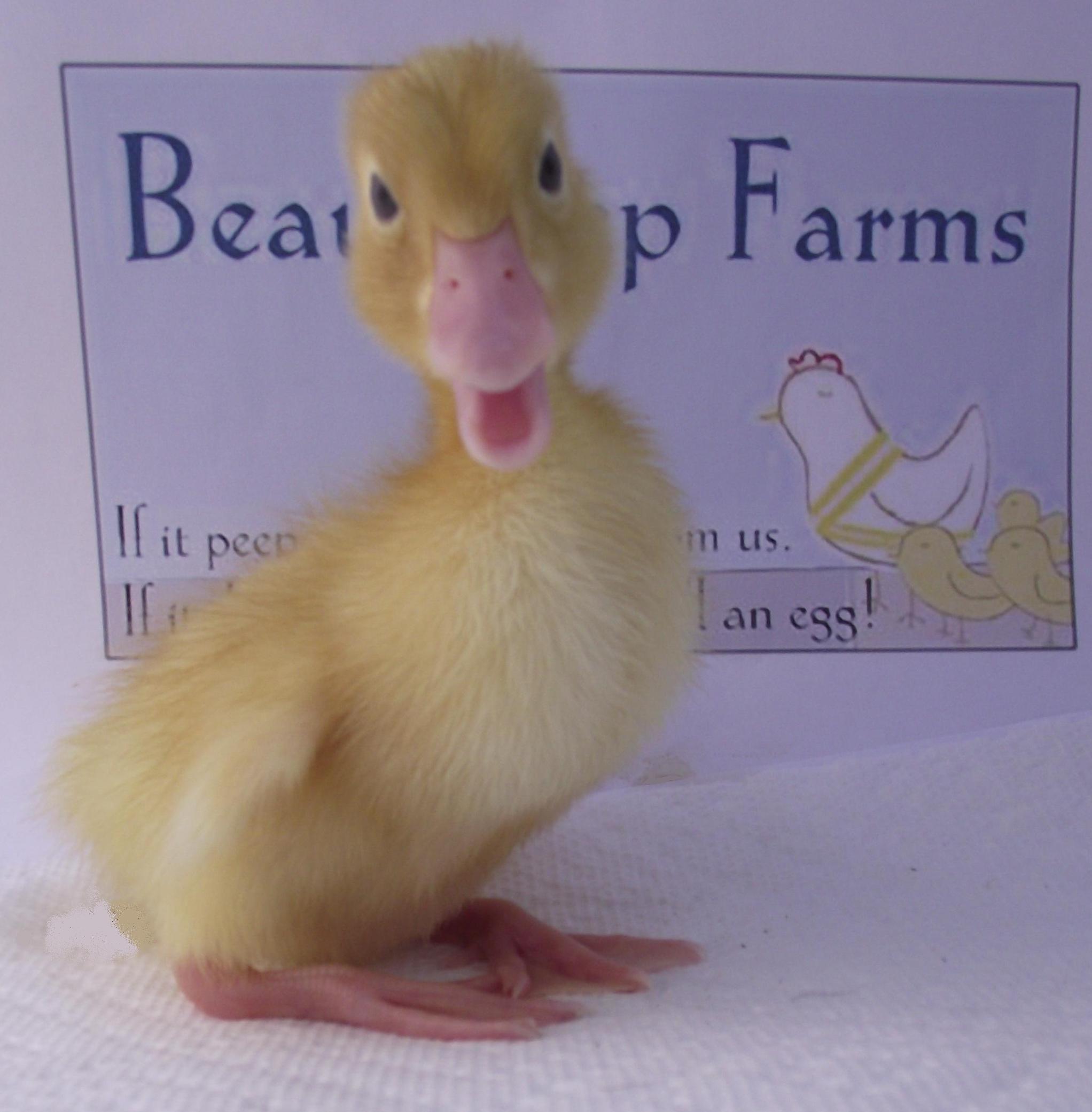 A great place to pick up chicks!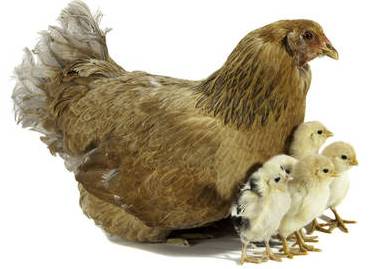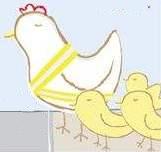 What are people saying about us?
WE WILL OPENING FOR

​THE 2020 SEASON


on FEBRUARY 29 WITH THE FIRST HATCH WEEKEND OF THE YEAR!